Google My Business Management Services
Local Digital Marketing
Click on the button below to fill out the 7 point questionnaire and we will take care of the rest: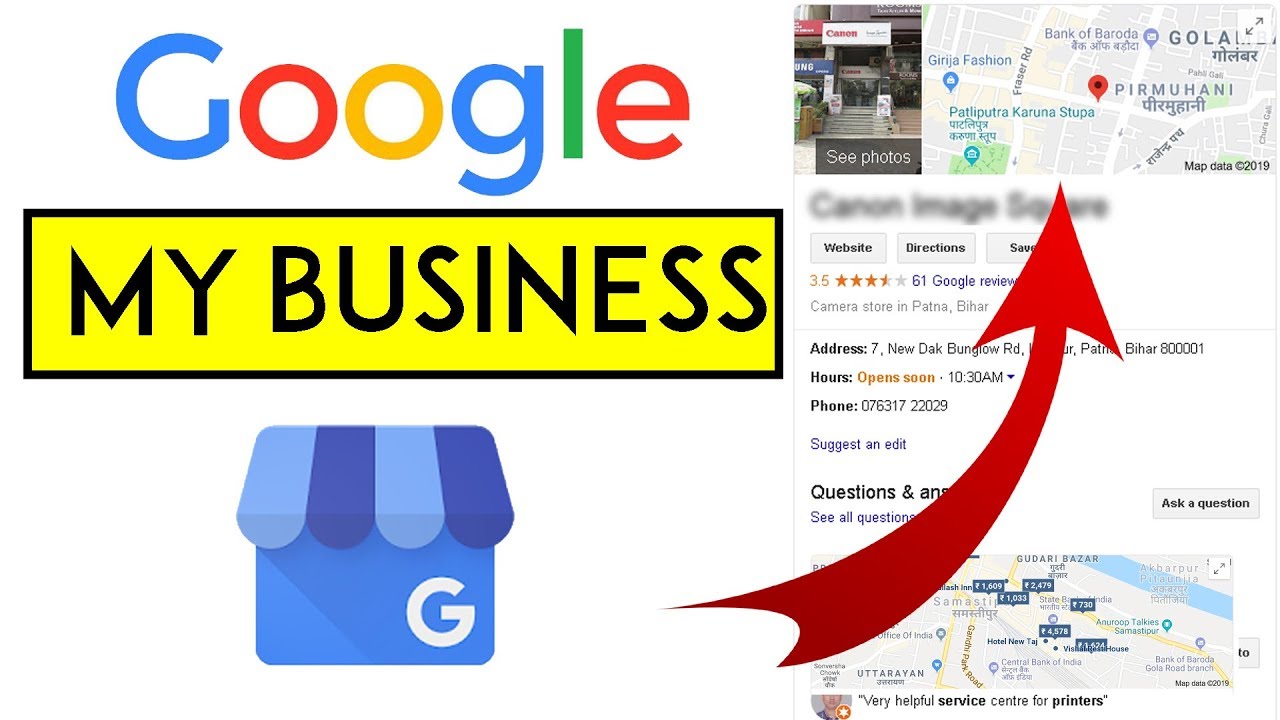 299 Local SEO + Google Business Profile Creation
Setting up the Google Business Profile is a crucial part of your online marketing strategy.
It is the quickest route to be found on Google search results and Google Maps.
We will help the business be found in the local area when someone searches for your products and services.
With our Affordable Search Engine Optimization Services your website will rank high in the Google results.
We will create, submit, and optimize Google Business Profile to rank in the first places.
We will do SEO your website so it complements the Google Business Profile.
We will assign your keyword to home page.
*3 Days First Delivery Turnaround.
Examples (copy and paste the link into your browser):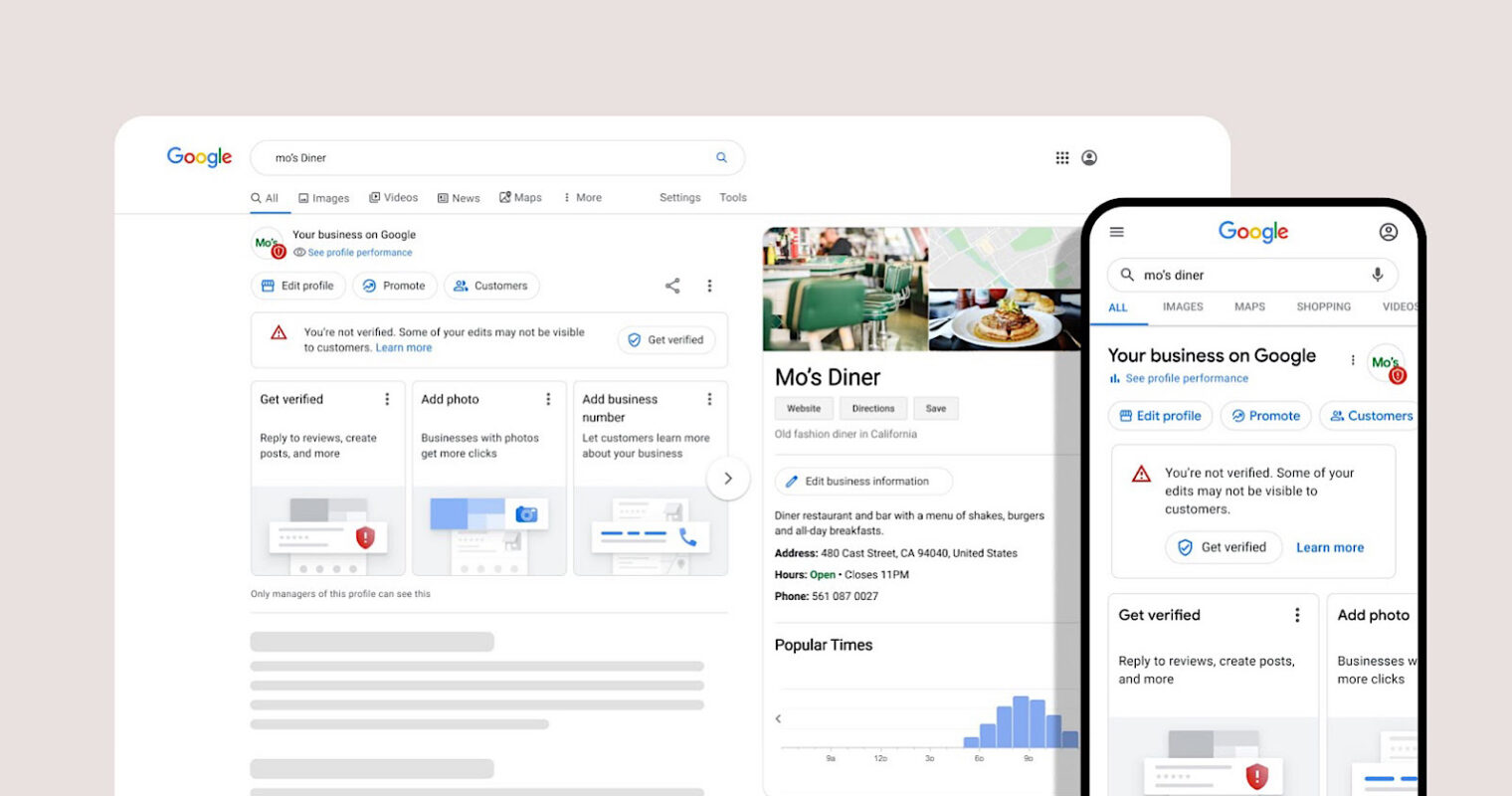 Leave Your Google My Business Troubles to Us
For one low monthly fee we create and optimize your Google My Business listing.
Google My Business (or GMB) is a business listing within Google that is particularly beneficial to "local" businesses, or businesses that rely on their location for the product or service they offer (e.g. a physical store or a business that caters to one specific city/region/etc). As such, most businesses benefit from GMB.
For you that means increased visibility for your business.
Since your Google My Business listing was properly created, you should start to see more results within 30 to 90 days of work completion. While we are hard at work on your GMB profile, you'll have the time to prepare for the new opportunities and customers coming your way.
Click on the button below to fill out the 7 point questionnaire and we will take care of the rest: