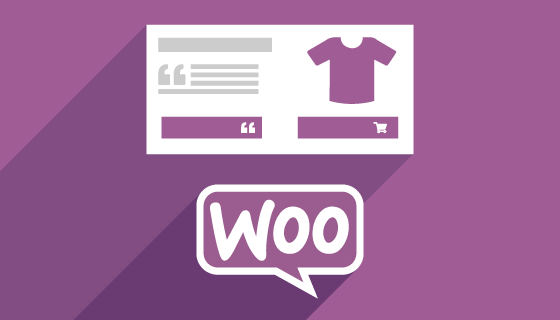 WooCommerce Custom Profile Picture Avatar Plugin
The custom profile picture avatar for WooCommerce is a very requested feature.
I have been receiving many requests and improvements about it.
The previous code to copy and paste into the functions.php file was getting very long and complex.
Custom Profile Picture Avatar Plugin Download
So I decided to make it a plugin, with a settings page included.
So download, install, and activate the WooCommerce custom profile picture avatar plugin:
After activation, you will find a settings page, here you can configure:
Custom Profile Picture Avatar Settings
Go to configurations page under General Settings-> WF99 Woo Profile Photo, and configure to your like.
-Profile Photo Location (4 options: side column, dashoboard, settings page, and side column & settings page)
-Max Upload Size
-Allowed MIME Types
Custom Profile Picture Avatar Plugin Shortcode
Also, you can display the user avatar anywhere you like. Just use the shortcode [wf99_profile_photo].
If you want to display certain width, use parameter "width", in example, [wf99_profile_photo width="200″].
The user has to be logged in, otherwise, the default WordPress avatar will be shown.
Note for long time followers
IMPORTANT NOTE: If you used the old code, remove it from the functions.php file before activating the plugin.
If it is your first time here, disregard this note 🙂
Show me some love!
I am open to hear all suggestions. Just send me a message or leave a comment below.
If this post helped you show some love with claps and comments, please leave a review, like, follow, share my social medias, that will help me a lot.
Facebook.com/webfor99
Instagram.com/webfor99
YouTube.com
Also you can Buy me Coffee(read support me) to keep up the good work.
Cheers.